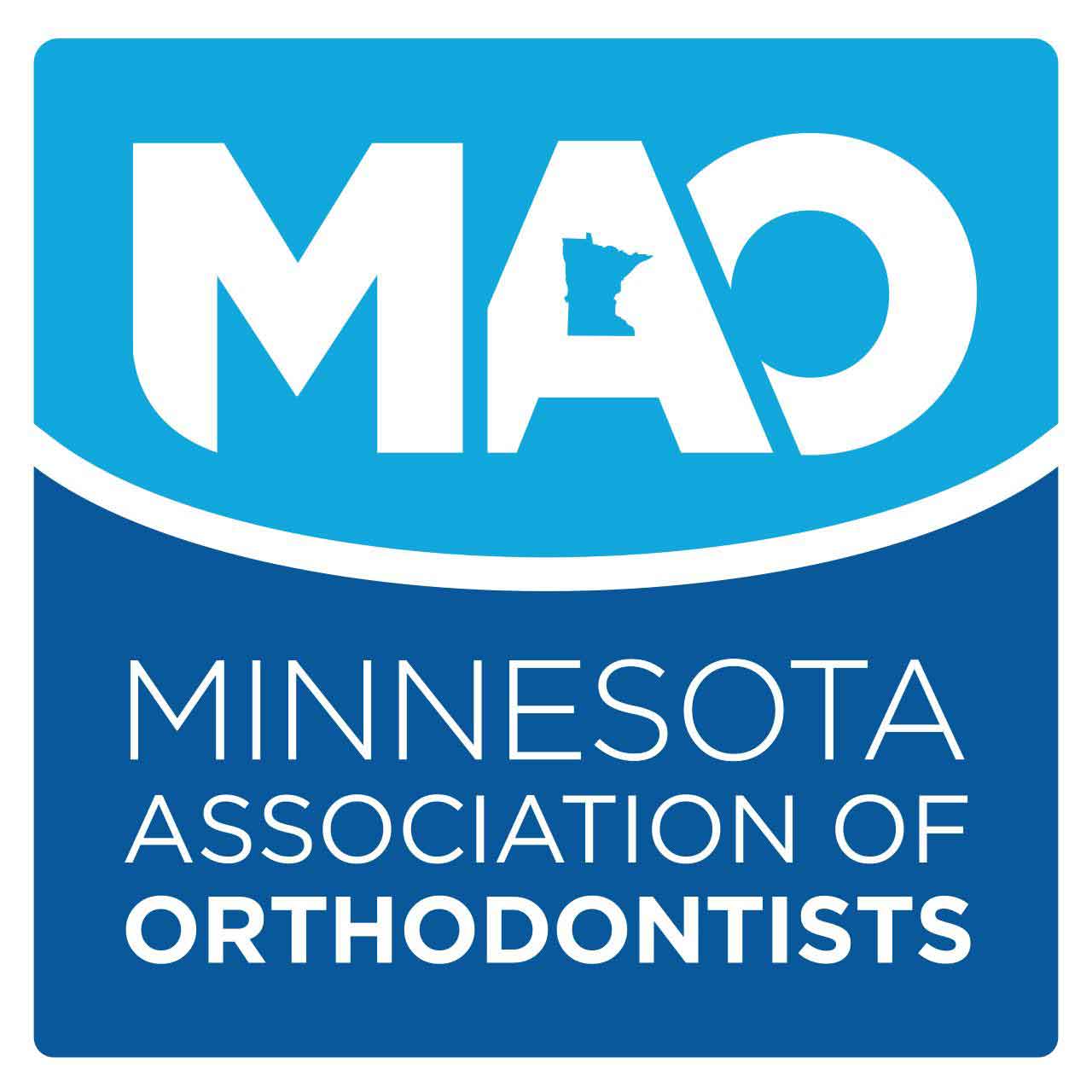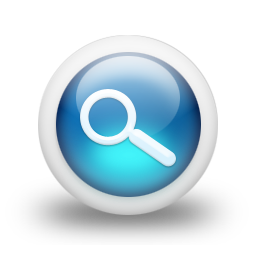 Find an orthodontic specialist
The Minnesota Association of Orthodontists is recognized as a component organization of the Midwestern Society of Orthodontists (MSO) and the American Association of Orthodontists (AAO). The MAO is a non-profit corporation organized under the laws of the State of Minnesota. The purpose of the Association shall be to promote, improve, and elevate the dental specialty of orthodontics in the State of Minnesota. We hope that this website is a helpful tool for membership information, future meetings and other news and information pertinent to orthodontists in the state of Minnesota.
Members of the Minnesota Association of Orthodontists are orthodontic specialists who have had two to three years of additional training in an American Dental Association accredited University Orthodontic Program. These specialists are trained in applying braces, both visible and invisible, on the teeth of adults and children. Orthodontic treatment by specialists help to improve patients dental health, and builds self-esteem by improving their bite and alignment of teeth. Our members are dedicated to delivering the highest standards of excellence in orthodontic education and quality patient care.
Latest News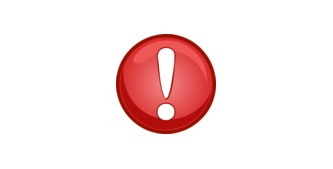 Consumers who may be considering "do it yourself" orthodontic treatment should be aware that they may be putting their teeth, gums and bones of the jaws in harm's way. This alert is predicated by the uptick and availability of such products available online and in retail stores.
More Info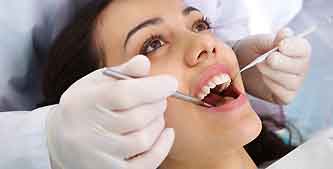 Minnesota's Heroes orthodontic program was enacted by the Minnesota Association of Orthodontists to honor and take care of the immediate family of those Minnesota service members who have made the ultimate sacrifice for our Nation.
"Granite Falls youth receives braces through Heroes program"
More Info