November 27, 2020
Dear friends and fellow members of the Minnesota Association of Orthodontists,
I hope this message finds you, your family, and your practices safe and well at the tail end of what has been a trying and challenging 2020. The deadly coronavirus pandemic has changed so much in our lives, from enduring a mandated practice shutdown to adopting stringent new PPE and social distancing protocols for our practices. Additionally, nationwide and here in Minnesota, we've gone through racial unrest protests and riots, devastating wildfires, and a long, divisive election season, as we wait patiently for an effective vaccine. But as I reflect on my time leading the MAO this year, one thing stands out in my mind: how impressed I have been with the willingness of our orthodontic colleagues to come together as a community to help each other and to stay committed to the care and safety of our patients.
The temporary shutdown of our practices that occurred in March was a necessary public health safety measure to take in the face of a novel and mysterious disease. But as the weeks, then months dragged on, this quickly produced emergent situations for our many active patients in orthodontic appliances. With extremely limited supplies of PPE and an executive order barring us from practicing, the shutdown period became an increasingly difficult time for us to sit behind our computer screens, while our patients could not access our help. In response to this, the board members of the MAO decided that we must come together as a profession to discuss our future in the pandemic. We held our first ever all-member Zoom happy hour on April 17, 2020, to discuss how we can take steps to reopen our practices in a collective fashion. From this meeting, a committee of sixteen orthodontists was formed, and together, we composed a letter to the Minnesota Board of Dentistry and to the office of Governor Tim Walz to help our government officials understand the unintended consequences of the initial pandemic response. Orthodontists in other states have used this letter as a template to advocate for their patients and practices across the country.
I am proud to say that since reopening our orthodontic practices, most of our offices have seen a resurgence in the interest for orthodontic care. We have avoided most of the severe losses seen in other sectors of the economy. I believe this is in large part due to our collective commitment as a profession to abide by CDC guidelines and to practice in a safe and thoughtful way, which I commend you all for. Our patients' trust and confidence in our prioritization of safety and infection control has been key to our success in this. I am encouraged by many of you who have reached out to me during this time with your ideas and offers to help with preparing our practices for the new pandemic reality. Therefore, although much of our current human experience is "contactless," the participation by our members and the friendships and connections that have formed from this time will have a lasting, positive impact on our profession.
In other areas, the MAO is currently working in conjunction with the Minnesota Dental Association (MDA) to advocate for legislative action requiring all entities and individuals operating via tele-dentistry to abide by the same clinical standards and patient protections as licensed practitioners do. This will echo the successful efforts by the California Dental Association and lawmakers on the bill AB-1998, which passed in the California House of Representatives and is currently being reviewed by the California Senate. We must continue to advocate for our profession, to uphold our high clinical standards, and to deliver patient centered orthodontic care that is monitored by a licensed orthodontist.
Another issue the MAO is addressing is the shortage of qualified licensed dental assistants in the state of Minnesota. Program enrollment numbers are down, and the Minnesota Dental Assistant Licensure Exam has a 50% pass rate, causing a severe shortage of qualified assistants in the state. This is further compounded by the shortages related to the coronavirus pandemic. The MAO will be forming a committee to compose a letter to the Minnesota Board of Dentistry to propose elimination of the exam, while keeping the jurisprudence and the Dental Assisting National Board (DANB) passing requirements in place. Please reach out to one of the MAO board members if you would like to contribute to this initiative.
As for our annual MAO meeting on Friday, January 8, 2021, our originally scheduled meeting had a focus on orthodontics and the airway with speakers Dr. Audrey Yoon, Dr. Stanley Liu, and myofunctional therapists Fabi Moy and Rebecca Thorsen. We have decided to postpone the airway symposium until January 2022 when we can hopefully do an in-person meeting. However, we did not want to cancel this year's MAO annual session and miss out on the opportunity to hear from some of the most knowledgeable minds in the industry during a time when adapting to the new normal is more important than ever. Therefore, we will indeed be having a virtual annual session this year on January 8, 2021 from 8:45 am - 3:00 pm via Zoom with a fantastic and robust lineup of speakers featuring both doctor and staff tracks.
For the doctor track, Paul Edwards and Jennie McLaughlin from CEDR HR Solutions will be presenting during the morning session on "An A to Z HR update for Minnesota Orthodontic Practices: How to manage during the COVID pandemic, How Minnesota-specific employment laws apply to you, How the presidential election could impact your business, How to protect your business when handling common HR issues." There will be a portion of the presentation dedicated to a live Q&A session. This will be followed by a half-hour MAO business meeting when we will communicate pertinent MAO updates. The afternoon doctor track session will consist of two one-hour sessions featuring two of my favorite orthodontists who graduated with me from the University of Michigan, and who will be speaking on how they integrate technology into their practices. Dr. Christian Groth, owner and founder of Motor City Lab Works in Birmingham, Michigan, will be speaking about the digital advances he has been developing in partnership with 3M and beyond. Dr. Joel Johnson, who practices in Fort Wayne, Indiana, will be speaking on "7 Things You Should Know About CBCT and Radiation." The staff track will be a morning two-hour session with Tracy Martin owner and founder of Straight Consulting, who will be speaking on "Virtually Identical: The Millennial New Patient Experience in a Post-COVID World." Tracy has held every position in a busy orthodontic office, and has a wealth of knowledge to share with team members. We are excited to have such a great lineup of speakers which will be of great interest to all of you and your staff.
As a benefit to our members, registration will be free of charge for this virtual annual session for both doctors and staff. There will be a $250 fee for non-member doctors and a $100 fee for their staff. Please watch for an email and Facebook announcements detailing how to register on our website at www.mnortho.org.
What a privilege and honor it has been to be the President of the Minnesota Association of Orthodontists this year. With challenge comes opportunity, and we've made much progress this year together both as an organization and as a profession. I am grateful to have had the distinct opportunity to help my colleagues rise above the weight of the challenges and uncertainty of 2020. I encourage anyone who is interested in serving the orthodontic profession and our community to join the board of the MAO. It will be worthwhile. Thank you.
Sincerely,
Estee Wang
President, Minnesota Association of Orthodontists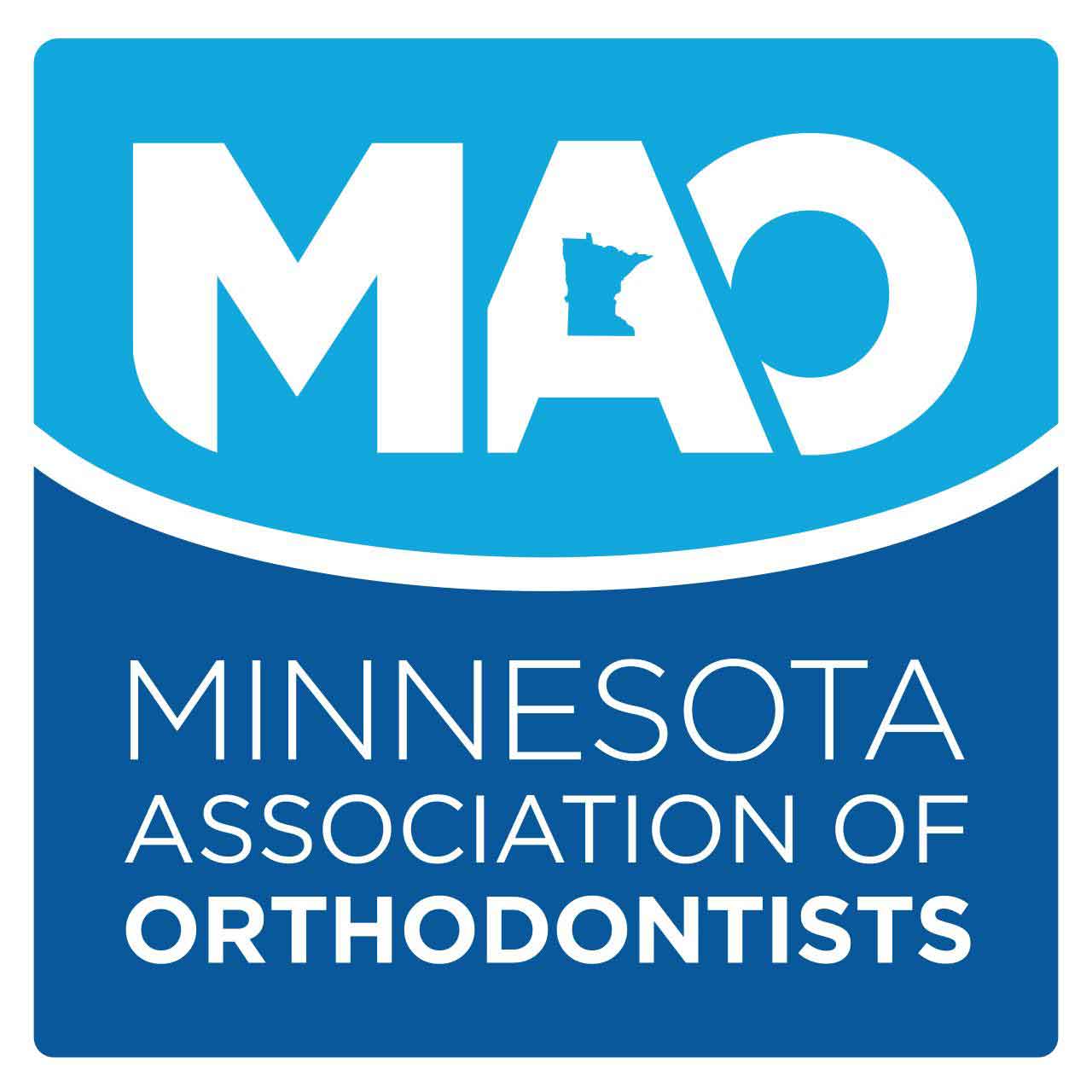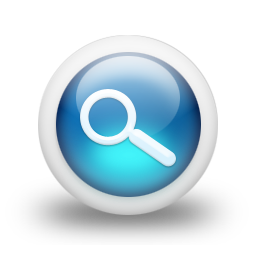 Find an orthodontic specialist
The Minnesota Association of Orthodontists is recognized as a component organization of the Midwestern Society of Orthodontists (MSO) and the American Association of Orthodontists (AAO). The MAO is a non-profit corporation organized under the laws of the State of Minnesota. The purpose of the Association shall be to promote, improve, and elevate the dental specialty of orthodontics in the State of Minnesota. We hope that this website is a helpful tool for membership information, future meetings and other news and information pertinent to orthodontists in the state of Minnesota.
Members of the Minnesota Association of Orthodontists are orthodontic specialists who have had two to three years of additional training in an American Dental Association accredited University Orthodontic Program. These specialists are trained in applying braces, both visible and invisible, on the teeth of adults and children. Orthodontic treatment by specialists help to improve patients dental health, and builds self-esteem by improving their bite and alignment of teeth. Our members are dedicated to delivering the highest standards of excellence in orthodontic education and quality patient care.
Latest News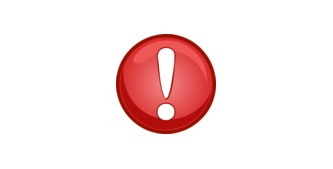 Consumers who may be considering "do it yourself" orthodontic treatment should be aware that they may be putting their teeth, gums and bones of the jaws in harm's way. This alert is predicated by the uptick and availability of such products available online and in retail stores.
More Info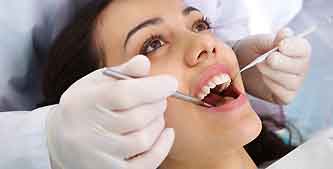 Minnesota's Heroes orthodontic program was enacted by the Minnesota Association of Orthodontists to honor and take care of the immediate family of those Minnesota service members who have made the ultimate sacrifice for our Nation.
"Granite Falls youth receives braces through Heroes program"
More Info